Add Video To
Cancel
Orange Is The New Black Is Totally Ruining Real Life Prison Fashion So Much One Sheriff Is Banning What?! |
17 |
Orange Is The New Black Is Totally Ruining Real Life Prison Fashion So Much One Sheriff Is Banning What?!
00:41 | Aleph Media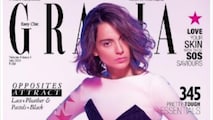 Kangana Ranaut's Outfit On The Cover Of Grazia Is Blowing Our Minds!
0:53 | Aleph Media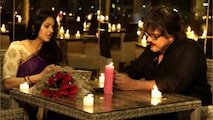 Luv U Alia (2016) | Bhumika Chawla, V. Ravichandran | Full Movie Review
1:17 | Aleph Media
Corporate Site l Privacy l Terms l Help
© Vuclip, Inc. 2008-16. All rights reserved.