Loading... 0%
New Promo Of The Song Mere Nishan From Oh My God! |
66 |
New Promo Of The Song Mere Nishan From Oh My God!
| N1 media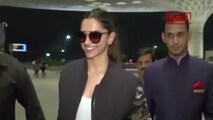 Deepika Is Keeping A Low Profile Hindi
0:52 | N1 media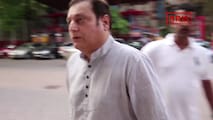 Prayer Meet For Actor Narendra Jha Hindi
1:08 | N1 media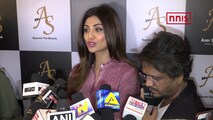 Shilpa Shetty Loves Make Up- Says Her Make Up Man Hindi
1:37 | N1 media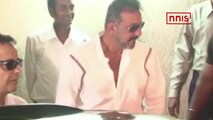 Manyata Dutt And Kids Enjoy A Night Out Hindi
0:39 | N1 media
Corporate Site l Privacy l Terms l Help
© Vuclip, Inc. 2008-16. All rights reserved.