Loading... 0%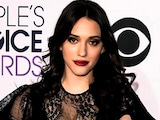 The Best of People's Choice Awards Red Carpet!
0:57 | Atechnos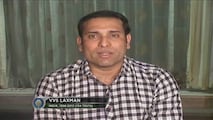 Sachin to retire after 200th Test
1:38 | Omnisport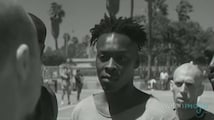 Top 10 Edward Norton Performances
09:13 | Watchmojo
Farhan And Vidya At 'Shaadi Ke Side Effects' Trailer Launch
02:40 | Digit9.0
Corporate Site l Privacy l Terms l Help
© Vuclip, Inc. 2008-16. All rights reserved.