Loading... 0%
Shah Rukh Khan: Yash Raj Films' lucky mascot? |
0 |
Shah Rukh Khan: Yash Raj Films' lucky mascot?
04:50 | Times

Thiago adds to Blanc's injury woes
2:04 | Omnisport

Am Rande: US Policecar Chevrolet Caprice
4:40 | Deutsche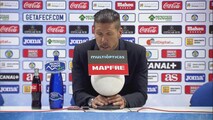 Win is the most important thing - Simeone
0:41 | Omnisport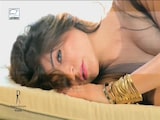 Anushka Sharma And Kajol Shoot For Dabboo Ratnani
10:19 | Lehren
Corporate Site l Privacy l Terms l Help
© Vuclip, Inc. 2008-16. All rights reserved.