Add Video To
Cancel
Loading... 0%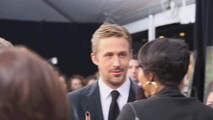 Are Ryan Gosling and Eva Mendes Headed for a Split?
1:00 | Splash News

1:00 | http://www.Mobiledhamaal.com/

Cody Walker Films Family Scene For FF7
0:40 | http://www.news.newsbullet.in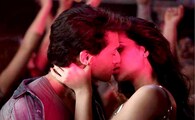 Tiger Shroff And Kriti Sanon Kissing Scene In Heropanti
0:59 | http://www.lehren.tv/
Corporate Site l Privacy l Terms l Help
© Vuclip, Inc. 2008-16. All rights reserved.