Add Video To
Cancel
Loading... 0%
Aishwarya Rai Rani Mukherjee cold war heats up |
0 |
Aishwarya Rai Rani Mukherjee cold war heats up
04:03 | Times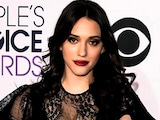 The Best of People's Choice Awards Red Carpet!
0:57 | Atechnos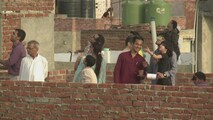 Kites over Delhi mark independence
2:10 | AFP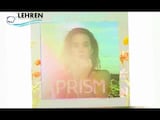 Katy Reveals Prism Album Cover
01:10 | Lehren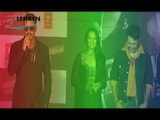 Shahrukh Khan And Ranbir Kapoor Faceoff
01:10 | http://www.lehren.tv/
Corporate Site l Privacy l Terms l Help
© Vuclip, Inc. 2008-16. All rights reserved.