Add Video To
Cancel
Loading... 0%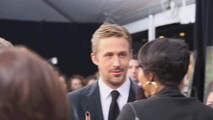 Are Ryan Gosling and Eva Mendes Headed for a Split?
1:00 | Splash News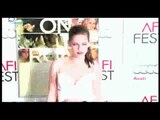 Kristen Stewart Topless In Balenciaga Ad
01:07 | Lehren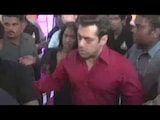 Did Salman Khan Bribe His Witness 2002 Hit and Run Case
1:06 | Rajshri
Corporate Site l Privacy l Terms l Help
© Vuclip, Inc. 2008-16. All rights reserved.