Add Video To
Cancel
Loading... 0%
On location ? ?Agle Janam Mohe Bitiya Hi Kijo? |
1 |
On location ? ?Agle Janam Mohe Bitiya Hi Kijo?
04:15 | Times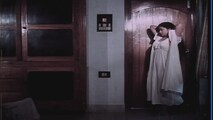 Hot Aunty and Desi Boy making love again
2:15 | Hot N Sour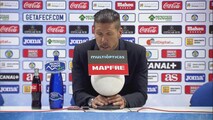 Win is the most important thing - Simeone
0:41 | Omnisport

Happy New Year Team Spotted At Mumbai Airport
02:14 | http://www.filmsofindia.com
Corporate Site l Privacy l Terms l Help
© Vuclip, Inc. 2008-16. All rights reserved.