Add Video To
Cancel
Loading... 0%
Bollywood stars who did not cast their vote! |
0 |
Bollywood stars who did not cast their vote!
03:00 | Times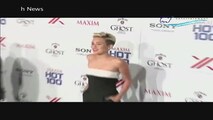 Miley Cyrus Threatens Dad Billy Ray Cyrus
1:18 | http://www.news.newsbullet.in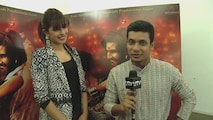 Exclusive Interview with Priyanka
5:11 | UTV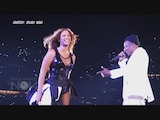 When Beyonce Forgot To Sing On Stage!
0:56 | Rajshri

MS Dhoni May Return For The Tri-Series Final Against Lanka
00:51 | www.network1media.com
Corporate Site l Privacy l Terms l Help
© Vuclip, Inc. 2008-16. All rights reserved.