Loading... 0%
Aishwarya says NO to India?s got talent! |
0 |
Aishwarya says NO to India?s got talent!
01:02 | Times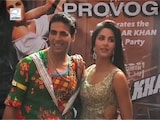 Akshay Kumar Wants To Romance Katrina Kaif
0:52 | http://www.lehren.tv/

Am Rande: US Policecar Chevrolet Caprice
4:40 | Deutsche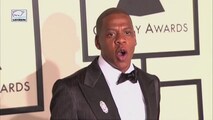 Kanye West Furious With Jay Z And Beyonce
1:08 | Lehren
Corporate Site l Privacy l Terms l Help
© Vuclip, Inc. 2008-16. All rights reserved.