Add Video To
Cancel
Loading... 0%
Is Manayata angry with her beau Sanjay Dutt! |
0 |
Is Manayata angry with her beau Sanjay Dutt!
02:32 | Times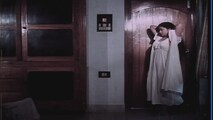 Hot Aunty and Desi Boy making love again
2:15 | Hot N Sour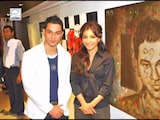 Soha Ali Khan And Kunal Khemu Marriage Date FIXED
0:44 | Lehren

1:36 | dw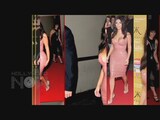 Kim's Stunning Skintight Outfit
0:52 | Rajshri
Corporate Site l Privacy l Terms l Help
© Vuclip, Inc. 2008-16. All rights reserved.