Add Video To
Cancel
Loading... 0%
What?s cooking between Genelia and Riteish? |
3 |
What?s cooking between Genelia and Riteish?
01:55 | Times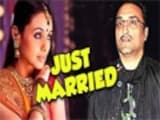 CONFIRMED-Rani Mukherji Aditya Chopra Got Married
1:30 | Rajshri

Priyanka's night out with Cristiano Ronaldo
0:44 | NDTV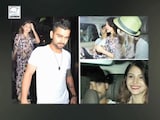 Anushka Sharma And Virat Kohli SPOTTED In Sydney
1:03 | Lehren
Corporate Site l Privacy l Terms l Help
© Vuclip, Inc. 2008-16. All rights reserved.