Add Video To
Cancel
Loading... 0%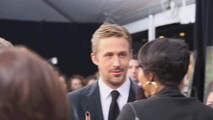 Are Ryan Gosling and Eva Mendes Headed for a Split?
1:00 | Splash News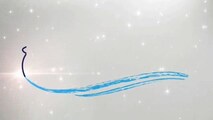 Hot Poonam Pandeys Sexy Bathtub Act
0:34 | Lehren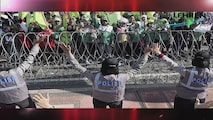 WOW Gangnam Style Used To Control Protest
01:23 | http://www.lehren.tv/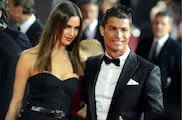 Christiano Ronaldo Dumps Irina Shayk
1:18 | Lehren
Corporate Site l Privacy l Terms l Help
© Vuclip, Inc. 2008-16. All rights reserved.