Loading... 0%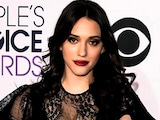 The Best of People's Choice Awards Red Carpet!
0:57 | Atechnos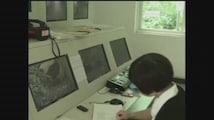 Raw: Panda Twins Born in China
00:58 | AP
Rihanna And Jennifer Lawrence The New BFFs In Town
1:08 | Lehren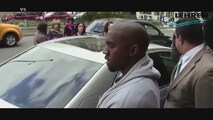 Kanye Reveals North Wests First Pic
1:31 | http://www.news.newsbullet.in
Corporate Site l Privacy l Terms l Help
© Vuclip, Inc. 2008-16. All rights reserved.