Add Video To
Cancel
Loading... 0%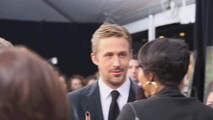 Are Ryan Gosling and Eva Mendes Headed for a Split?
1:00 | Splash News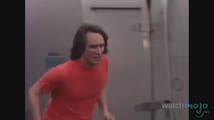 Top 10 Slow Dance Songs of the 1980s
14:43 | Watchmojo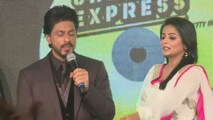 Shahrukh Khan the Richest Indian Actor
3:04 | UTV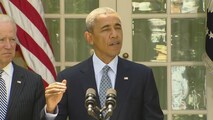 Obama Talks about Immigration Reform
0:57 | AFP
Corporate Site l Privacy l Terms l Help
© Vuclip, Inc. 2008-16. All rights reserved.