Trending Searches
Recent Searches
Add Video To
Cancel
Allardyce wants Walcott at Everton, but will Wenger let him leave? |
21 |
Allardyce wants Walcott at Everton, but will Wenger let him leave?
00:40 | Omnisport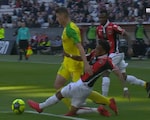 Nice snap losing streak by holding Nantes to draw
1:38 | Omnisport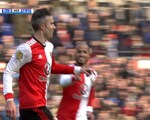 Van Persie nets winner for Feyenoord
0:26 | Omnisport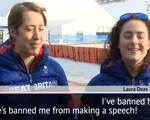 Day Nine Update: Yarnold and Deas, two peas in a pod!
1:33 | Omnisport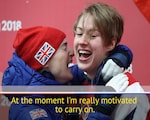 Yarnold and Deas will wait before making 2022 decision
0:44 | Omnisport
Corporate Site l Privacy l Terms l Help
© Vuclip, Inc. 2008-16. All rights reserved.