Brad Pitt The Cowboy! |
3298 |
Brad Pitt The Cowboy!
00:58 | Lehren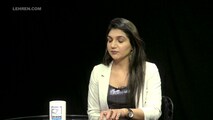 Kriti Verma REACT On Jasleen And Shivashishs Bonding
4:28 | Lehren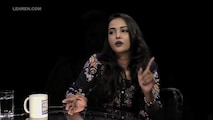 Urvashi Is NOT My Carbon Copy Says Jyoti Kumari
3:21 | Lehren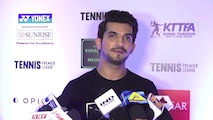 Arjun Bijlanis Strong Reaction On MeToo Moment
1:54 | Lehren
Corporate Site l Privacy l Terms l Help
© Vuclip, Inc. 2008-16. All rights reserved.