Trending Searches
Recent Searches
Add Video To
Cancel
Cristiano Ronaldo: The Greatest Ever? | In Numbers |
21296 |
Cristiano Ronaldo: The Greatest Ever? | In Numbers
03:05 | Diagonal View
Cristiano Ronaldo: The Greatest Ever?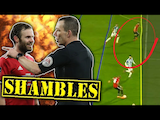 Romelu Lukaku Rescues Manchester United After VAR Meltdown! | W&L
19:04 | Diagonal View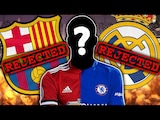 BREAKING: Wonderkid CONFIRMS He Wants To Sign For Manchester United Or Chelsea! #VFN
8:40 | Diagonal View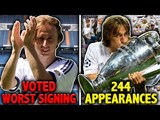 10 Times The Fans Got It WRONG!
12:20 | Diagonal View
Corporate Site l Privacy l Terms l Help
© Vuclip, Inc. 2008-16. All rights reserved.